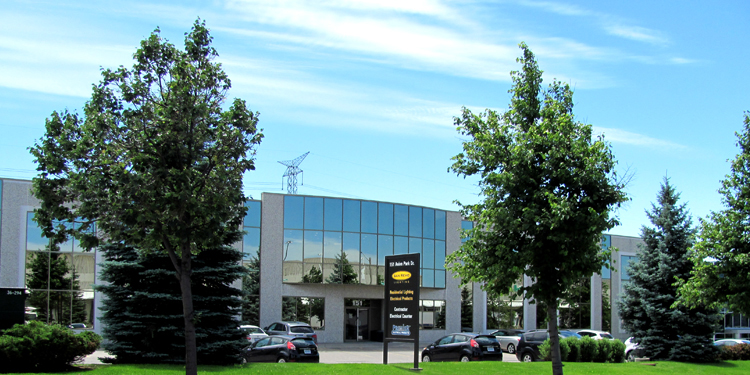 About Us
San Remo Lighting is a family owned business established in 1976 with the prime focus of servicing residential electrical contractors and builders across Southern Ontario. Our primary product lines include a full range of residential light fixtures, a wide variety of lighting collections, an assortment of residential electrical products and related accessories.
Due to our commitment to superior customer service, on-time delivery standards, competitive pricing structure, and availability of stock, we have become the supplier of choice for many electrical contractors, residential builders, and interior designers.
We understand the importance of offering our valued clients quality products that are manufactured with attention to "excellent performance".
Philosophy
Our goal is to lead the lighting industry through continued commitment to achieving customer service excellence and a high standard of quality in all our product lines. Our focus is to continually increase our market share within the residential building industry, and expand our product lines to better serve our valued customers.
Our mission is to follow through on our commitments to our customers and establish a reputation of unparalleled quality in all facets of our business. San Remo Lighting's core values and guiding principles are integrity, respect and excellence; and are reflected in the following initiatives:
Commitment to our customers to offer dependable products and services
Responsibility to our industry in setting leadership examples and business standards
Respect for our community and environment
Business integrity through relationships and practices
Continued development of skills and training for our team
Maintaining a professional and respectful work environment
Passionately continue to introduce innovative ideas and business processes to ensure growth and prosperity
Teamwork
We are proud to have a team of dedicated and professional individuals who are eager to provide our customers with a level of service exceeding their expectations. Each member of our team is committed to our core values and believes that these characteristics influence all aspects of daily work.